When Safety Matters, Experience Counts!
Last Year We Serviced…
Drysuits
Seals
Zippers
Valves
Leaks and Tears
Pee Valves
Regulators/BCD
Inspections
Rebuilds
Repairs
Tuning
Warranty Service
Hollis Rebreathers
Inspection
Annual Service
O2 Sensors
Counterlungs
Warranty Service
Public Safety
Full Face Masks
Communications
Lift Bags
Specialized Services
Surface Supply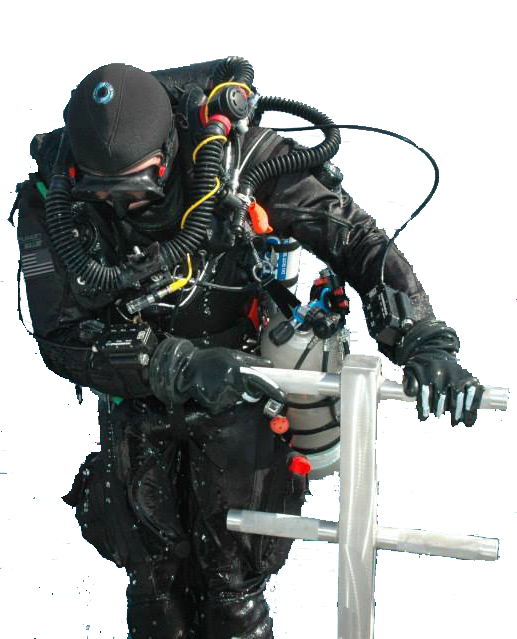 Who We Are
SCUBA Repairs.net has everything you need for the perfect dive!  We offer every service you could want, brought to you by top technicians who have the experience and knowledge to make sure you are ready for your dives!  We have invested in top of the line equipment to service your gear and have a talented staff that is worth more than they know!  With the best service prices, quickest turnaround times, and top technicians, you're in the best hands here at SCUBA Repairs.net!  If you're not local, don't hesitate to ship us your equipment and receive the same top shelf local dive shop service you deserve!
Some of the scuba services we offer Air & Nitrox & Trimix & Argon Fills, Regulator Repairs, BC Repairs, Drysuit Repairs, Tank Inspections, O2 Cleaning, Anything you need done, WE HAVE YOU COVERED!!!
*Dive Shops-Ask us about our partnership program!
Our Promise
All repair and service work is completed by factory trained and experienced technicians who are also active divers.
All repair and service work comes with a warranty. We guarantee our work or we'll make it right!
All repair and service work will be completed within the promised turnaround time.
All parts used in our work are the top of the line and exactly what the manufacturer recommends.
All drysuit repairs and service work comes with a 2 year global warranty.
We will consult with you prior to completing any work that is not directly requested but found to be needed in our inspection.
We don't cut corners, plain and simple. Your safety is our first priority!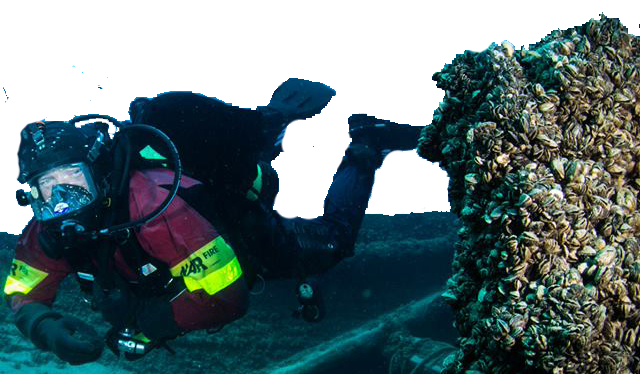 Have A Question? A Special Need? Give Us A Shout!